Cannabis Plant Healing
In this section I'll share my own personal experiences with the cannabis plant and how healing it's been for me.
For example cannabis ingested or applied in various ways helps ease my chronic pain from arthritis and Fibromyalgia. Some 420 strains help me sleep, some relax me and others boost my energy. 
I'll share some of my cannabis recipes and strain reviews.
I live in Canada so Cannabis is legal for both recreational and medicinal purposes. That being said, if the plant is illegal where you live, I'm not suggesting you do anything illegal.
In fact I'm not recommending the use of the cannabis plant in anyway whatsoever. Use of the cannabis plant is a very personal thing.  I'm simply sharing my stories and experiences.
If you're a minor where you reside (for example Canada 19), please stick to the non cannabis related pages.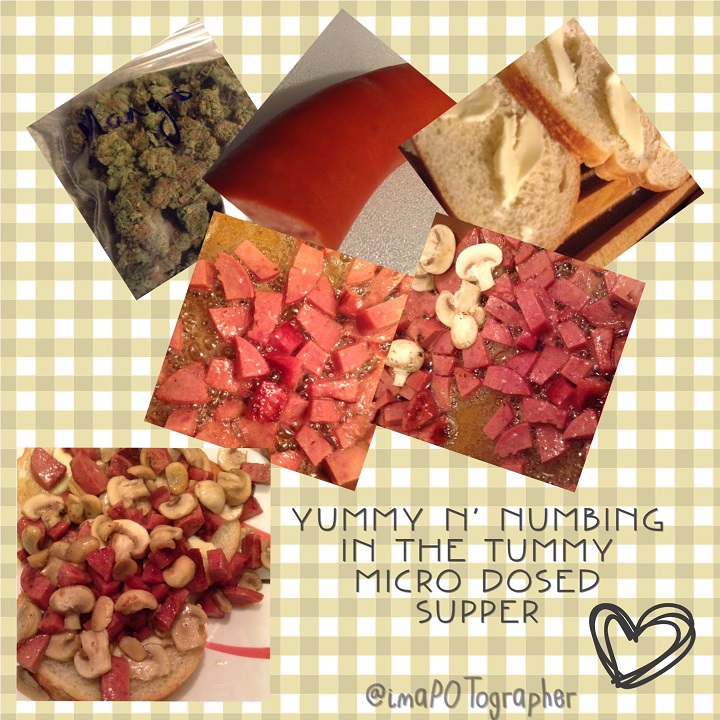 Cannabis Recipes
Other Cooking With Cannabis Pages
Other Cannabis Plant Related Articles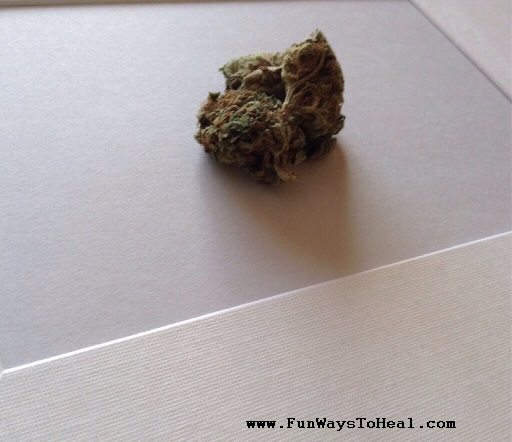 You can check out some of my other weed strain reviews on Leafly & Allbud too.
---
Here's the plan so far...
I'm escaping Fibromyalgia pharmaceutical hell and setting out on a journey of finding fun ways to heal.

The escape is being planned and the map is being plotted at this very moment. Don't get left behind! Subscribe to stay up to date on the happenings at Fun Ways to Heal.