Eggplant Recipes
Easy to follow yummy vegetarian and vegan eggplant recipes.
Thanks for visiting our eggplant recipes page. Hope you find something you like to make. When you do, I'd love it if you'd share your experience with all of us on Fun Ways to Heal.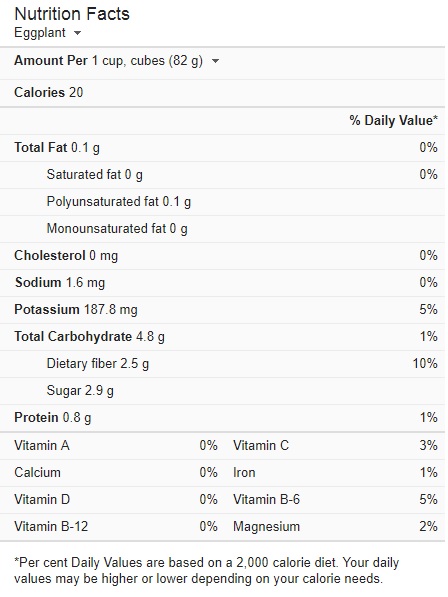 Did you know that aubergine is another name for eggplant? I didn't. Until recently I thought they were two different veggies. Or are they a fruit?
I'm not sure what intrigues me more the colour or the shape. Maybe it's the combination that makes it so interesting to look at. 
One thing's for sure, eggplant sure is fun to cook with. Oh, and they're yummy to eat. So I guess those are two things :)  Well enough about that. Let's get to the first recipe...
Fried Eggplant Sticks
1 medium eggplant
½ cup pancake mix
2 tablespoons grated parmesan cheese
¼ teaspoon pepper
1/3 cup of cold water
1 cup oil of your choice for frying
Peel the eggplant completely. Cut it into half inch slices, then into half inch strips.  Add water, cheese and pepper to pancake mix. Stir into a batter. 
Heat the oil in a skillet until it bubbles. 
Dip eggplant sticks into the batter and place in heated oil. Fry until the sticks are browned on all sides. Allow oil to drain from sticks after removing from skillet. 

Sprinkle some of your favorite healing spices on it and enjoy!
Next, how's about some vegan caviar? Eggplant caviar that is...
Vegan Eggplant Caviar
1 medium eggplant

3/4 cup chopped onion

2 teaspoons of salt

1/4 teaspoon of freshly ground pepper

1/4 cup of olive oil

2 tablespoons lemon juice

2 tablespoons chopped parsley
Wash and dry the eggplant, then place it on a baking sheet. Bake in the oven at 400 F for 45 minutes, or until skin is browned and split.
Turn the eggplant several times.
Peel the eggplant, then chop with the onion until very fine. Season with the salt and pepper; beat in the olive oil. Mix in the lemon juice and parsley. Taste for seasoning. Serve with pumpernickel bread. Makes about 2 1/2 cups.
Here's another yummy vegan eggplant recipe...
Eggplant Near East Style
4 tablespoons of olive oil
1 cup chopped onion
1 green pepper cut into strips
1 medium eggplant peel and cubed
1 1/2 teaspoons salt
1/4 teaspoon freshly ground black pepper
1/4 teaspoon oregano
1 cup chopped tomatoes
Heat 2 tablespoons oil in a deep skillet; sauté the onion 5 minutes.
Add the remaining oil, then the green pepper and eggplant; sauté 10 minutes, stirring occasionally.
Mix in the salt, pepper, oregano and tomatoes.
Cover and cook over low heat 30 minutes. Watch carefully to not let it dry out, and add a little boiling water if necessary. Serves 4-6.
Don't forget to check out our other vegetable recipe pages.
---
Here's the plan so far...
I'm escaping Fibromyalgia pharmaceutical hell and setting out on a journey of finding fun ways to heal.

The escape is being planned and the map is being plotted at this very moment. Don't get left behind! Subscribe to stay up to date on the happenings at Fun Ways to Heal.